Trails
Choose from our four Subway Explorer trails below and see everything the city has to offer.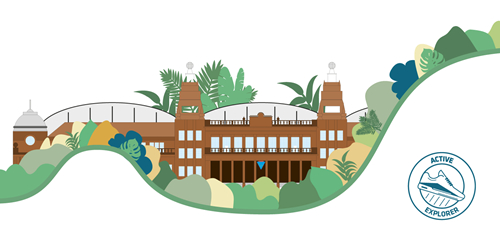 Get their blood pumping and take the kids on an action-packed day out at some of the city's best loved activity centres. This trail is a true endurance test for any young athlete in the making.
Our suggested trail starts at Kelvin Hall, followed with a trip to North Woodside Pool, before wrapping up at Laser Quest on the Southside.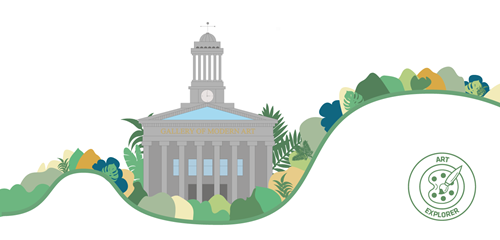 Take the little one's around some of the city's best loved art galleries and artistic hotspots. Get their creative juices flowing and help shape the hearts and minds of tomorrows visionaries.

Our suggested trail starts at the GoMa, leading on to Kelvingrove Art Gallery & Museum, before ending the trail at House for an Art Lover.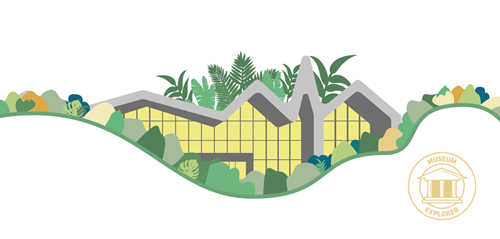 Explore Glasgow's rich history and take the kids around some of the city's most popular museums. Open the eyes and minds of your little historians and experience the Glasgow of yesteryear.

Our suggested trail starts off at The Tenement House then heading to the West End to visit The Hunterian Museum before concluding the trail at The Riverside Museum & The Tall Ship.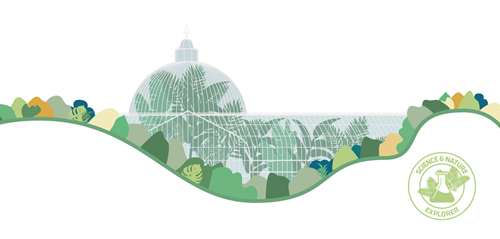 Blow the minds of your little scientists in training and then get outside for some fresh air by enjoying some of the city's best loved nature spots. Be sure to keep an eye out for the local wildlife.

Our suggested trail begins at the Science Centre, followed by Glasgow Botanic Gardens, before finishing up at Glasgow Green & People's Palace.
Upper Circle
Make your Subway Explorer Trail even better when you sign up for an Upper Circle membership and access loads of discounts around our Subway stations; from restaurants to shops and events to activities. Check out our offers and make your day out that little bit less expensive.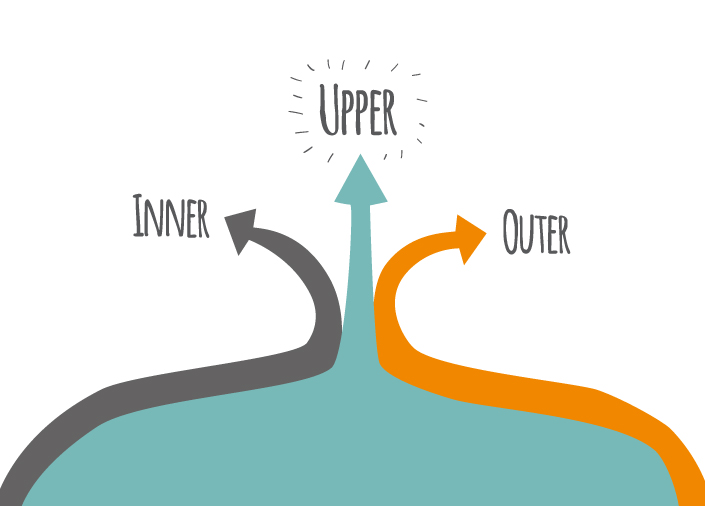 Safety on the Subway
Travelling around the Subway can be lots of fun, especially for young children, but there are a few rules to remember to keep everyone safe.
Please keep clear of the platform edge.
Stay close to the adult you're with at all times.
If the doors are closing, wait for the next train.
Let a member of staff know if you are lost or hurt.
Keep calm if you hear the fire alarm and make your way to the nearest exit.
All adults please wear a mask, wash your hands often and keep your distance from other households.