Trails
Choose from our four Subway Explorer trails below and see everything the city has to offer. Don't forget to download our audio trails before you start your adventure.
Audio Trails
Download and listen along while you explore the city with Subway.
Ready to go?
Find your nearest station or get more information on our Subway tickets.
Upper Circle
Make your Subway Explorer Trail even better when you sign up for an Upper Circle membership and access loads of discounts around our Subway stations; from restaurants to shops and events to activities. Check out our offers and make your day out that little bit cheaper.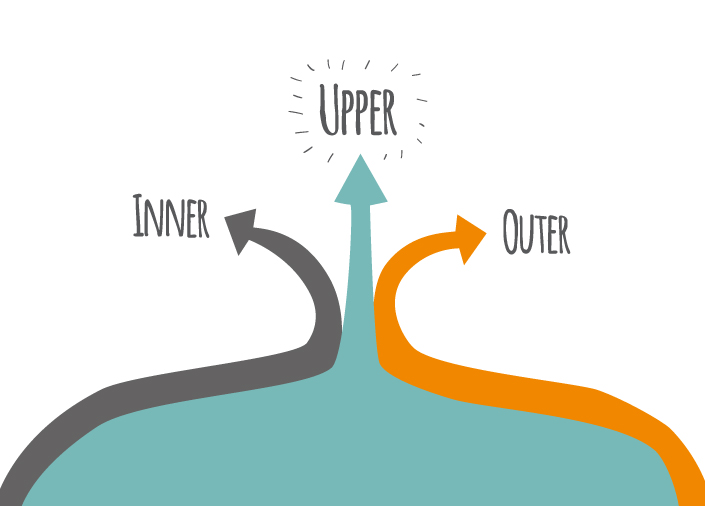 Safety on the Subway
Travelling around the Subway can be lots of fun, especially for young children, but there are a few rules to remember to keep everyone safe.
Please keep clear of the platform edge.
Stay close to the adult you're with at all times.
If the doors are closing, wait for the next train.
Let a member of staff know if you are lost or hurt.
Keep calm if you hear the fire alarm and make your way to the nearest exit.