Save money with a Subway Smartcard
Travelling with a Smartcard means you'll always receive the best ticket prices, guaranteed. You'll never overspend on travel again. Use our Smart savings calculator to find out how much you could save.
Smartcard savings calculator
What type of ticket do you usually buy?
How many days per week do you travel?
Subway Smartcards
Discounted travel with a FREE Subway Smartcard if you register online.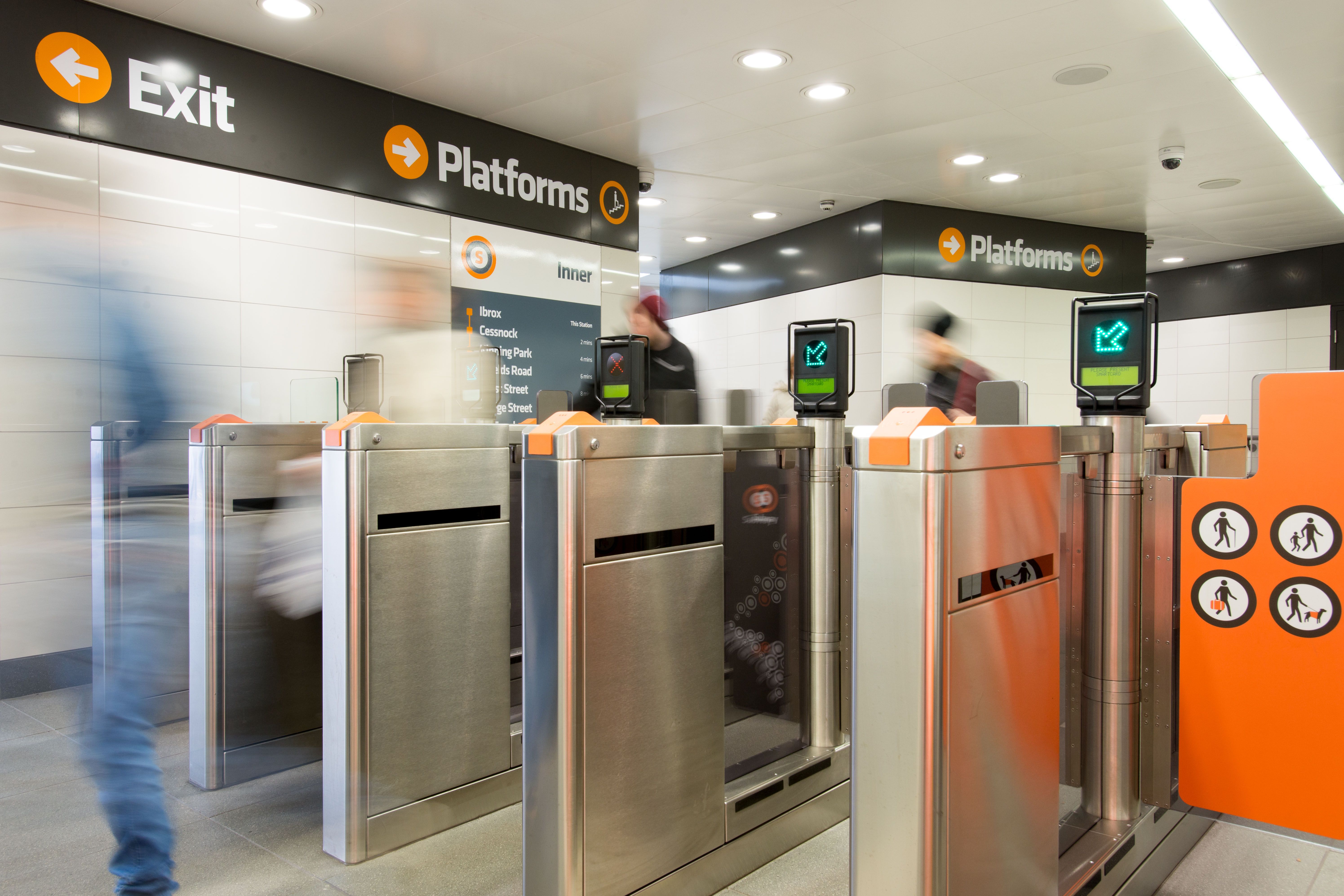 Paper Tickets
Tickets purchased on the day of travel in any Subway station.
* Applies to children under 16 years old. Children under five travel for free if accompanied by a fare paying adult.
Type
Adult
Child*
Type
All day (unlimited travel for one day)
Travelcards
Travelcards are a great way to save time and money. SPT's ZoneCard and day tickets are designed for regular commuters, tourists, and people who want to explore the region.
ZoneCard
Enjoy the freedom of unlimited* travel with ZoneCard.
Get in the zone
Day tickets
Take on the day and explore Glasgow and further afield.
Get going
Parking
Parking is available at Bridge Street, Kelvinbridge and Shields Road stations. Regular users can buy a money saving car park season ticket. Car parking is available during Subway opening hours.

Employer Accounts
SPT offers Employer Accounts for the purchase of the following tickets.
28-day, 6-month and annual Subway Season Tickets
28-day, 6-month and annual Subway Park and Ride Season Tickets
This enables employers to purchase Subway season tickets on behalf of their staff, to be repaid through agreed salary deductions (not salary sacrifice).
If you are interested in this, please speak to your employer in the first instance. To discuss Employer Accounts, your Employer should contact
[email protected]