Bike parking facilities
Bike parking is provided free of charge at various SPT Subway and Bus stations throughout Strathclyde.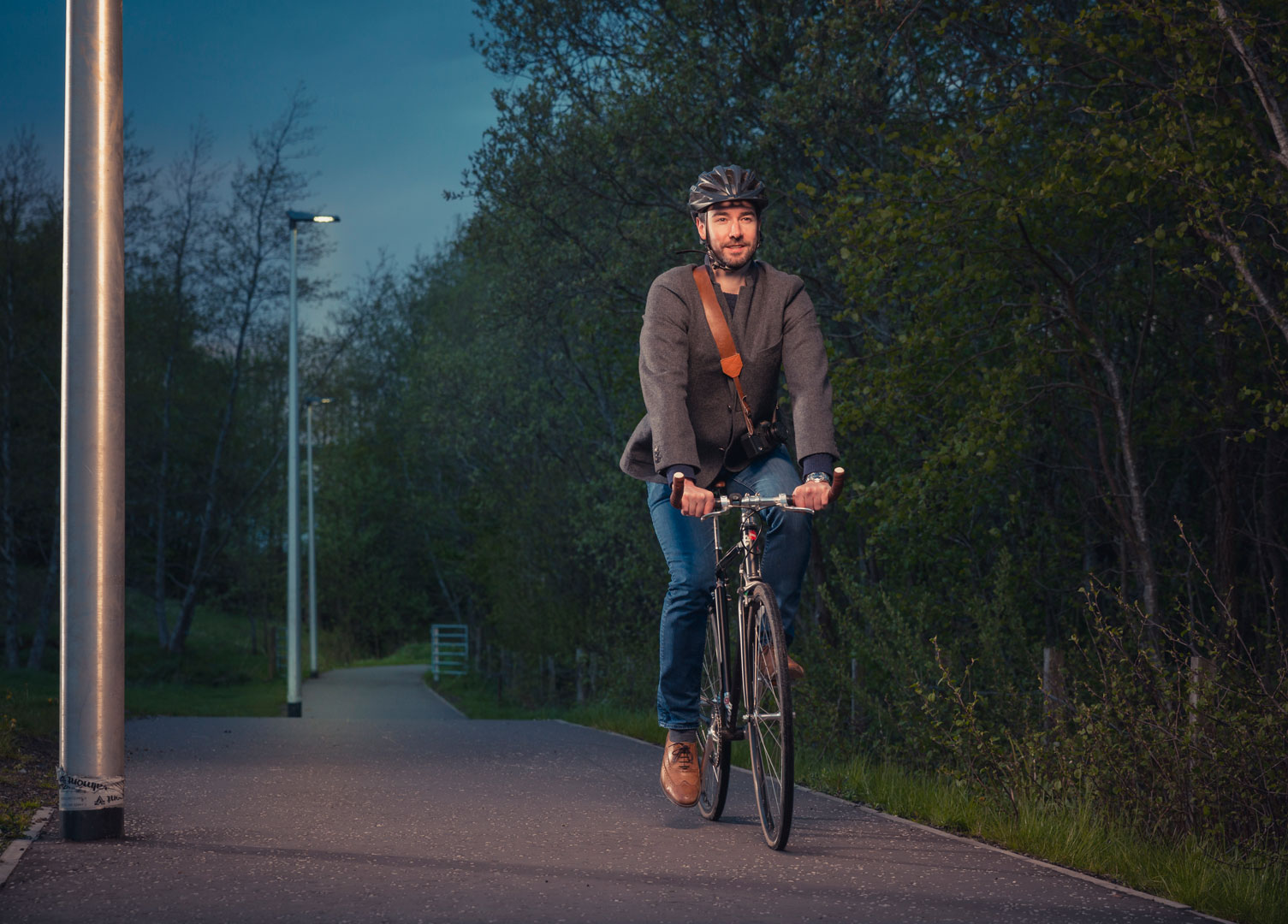 Keeping active
Active travel has many health benefits including:
Reduces risk of a range of diseases including coronary heart disease, stroke, type 2 diabetes
Helps maintain a healthy weight
Helps maintain and strengthen joints and bones
Improves your general mood and self-esteem
Reduces symptoms of depression and anxiety
SPT is working with our partner councils to promote and encourage active travel across the SPT area. This includes investment in improved pedestrian links to public transport and in the regional and national cycle network.
Walking
Walking has many health benefits. As well as walking at the weekends and in your free time, why not walk more while you are at work?
Here are some suggestions if you want to walk a bit more during the working day:
If you commute by bus, walk to the next bus stop rather than to the nearest one
If you commute by train and live near the station instead of driving to the station walk once or twice a week
If you commute by car, park the car a little further away from the work place and walk
Go for a short walk at lunchtime
Walk to meetings
The SPT Capital Funding Program assists our council partners to develop and improve national and local path networks, helping to create safe and accessible walking routes throughout the SPT area.
SPT funding has been used to:
Improve walking routes to public transport
Provide signage and improve path surfaces
Develop and widen local paths
Create new paths to link local communities