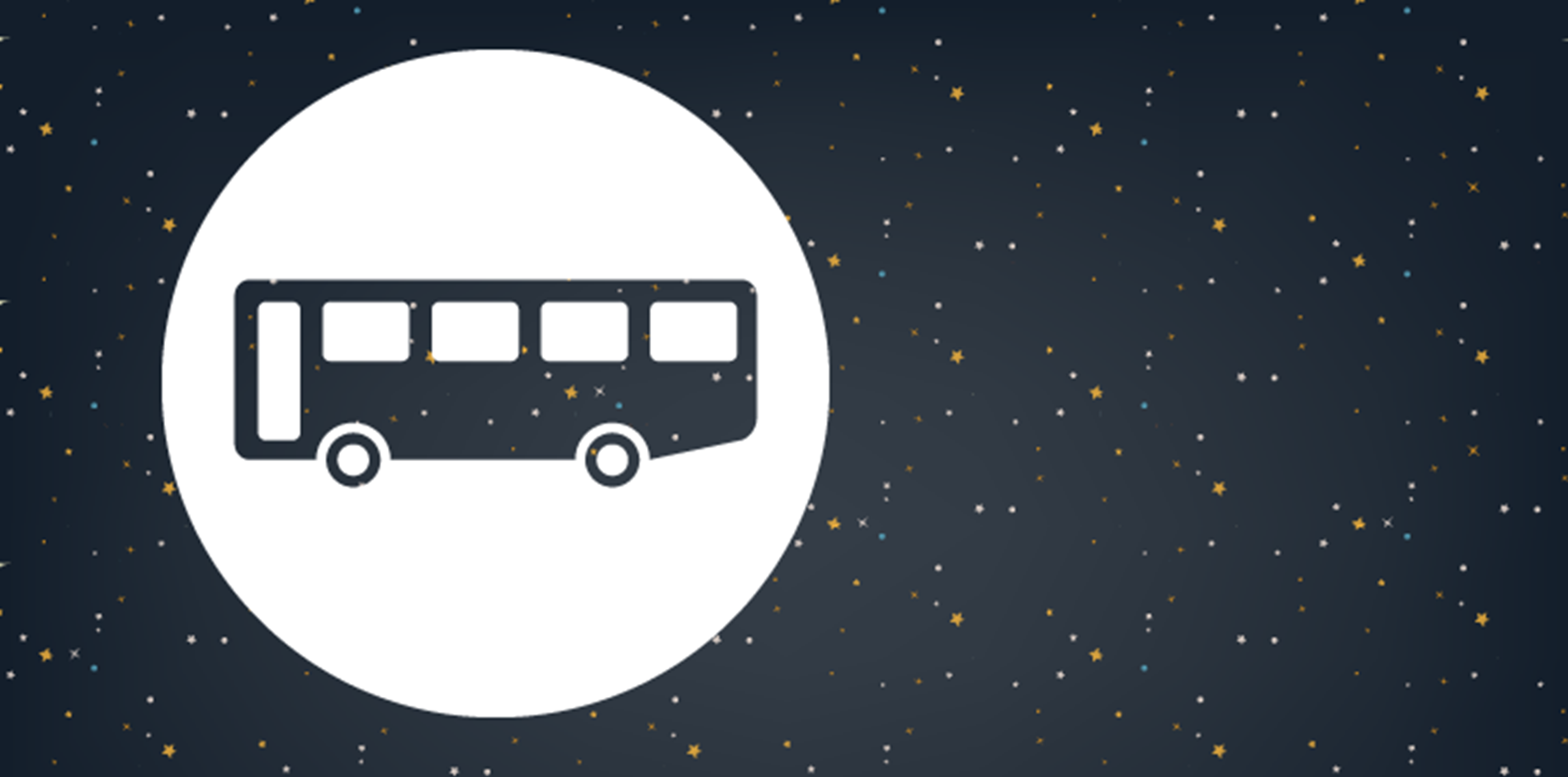 SPT has stepped in to secure an additional bus service for residents in Broomhouse, affected by the closure of Muirhead Road due to Network Rail's bridge replacement works and planned to last for seven months.
This work affects the subsidised 310 service which is being diverted during the road closure causing concern in the local community.  SPT has being working with the community and local councillors to ensure an additional shuttle bus for residents in the Broomhouse area. 
Working with Transport Scotland and Morrisons, SPT has secured funding to run a shuttle bus service on Monday, Thursday, Friday and Saturday offering three journeys per day starting on Monday 12 February.  The service will run from Broomhouse, Baillieston Road along Baillieston Main Street to Morrisons leaving Broomhouse at 9:30; 11:30; and 13:30.
The bus will return from Morrisons to Broomhouse at 09:50; 11:50; and 13:50.  The additional service will initially run for a four-week trial basis to assess passenger usage. 
SPT Chair, Councillor Dr Martin Bartos, said: 
"This is excellent news for the residents of Broomhouse. Muirhead Road is an important route for local traffic and, while we understand the need to carry out work on the bridge, we want to ensure that local residents are still able to access their local shops and facilities.
"We are very grateful that Transport Scotland and Morrisons have acknowledged this need as well and are supporting the shuttle bus service.  Without their funding, we would not have been able to guarantee this trial service. There has been considerable effort made by all parties involved, including local councillors, to ensure these additional arrangements were possible and I am very grateful to all concerned.
"I encourage local residents to take full advantage of this service and use it during the trial basis so we can ensure its continuation while the bridge works are ongoing."