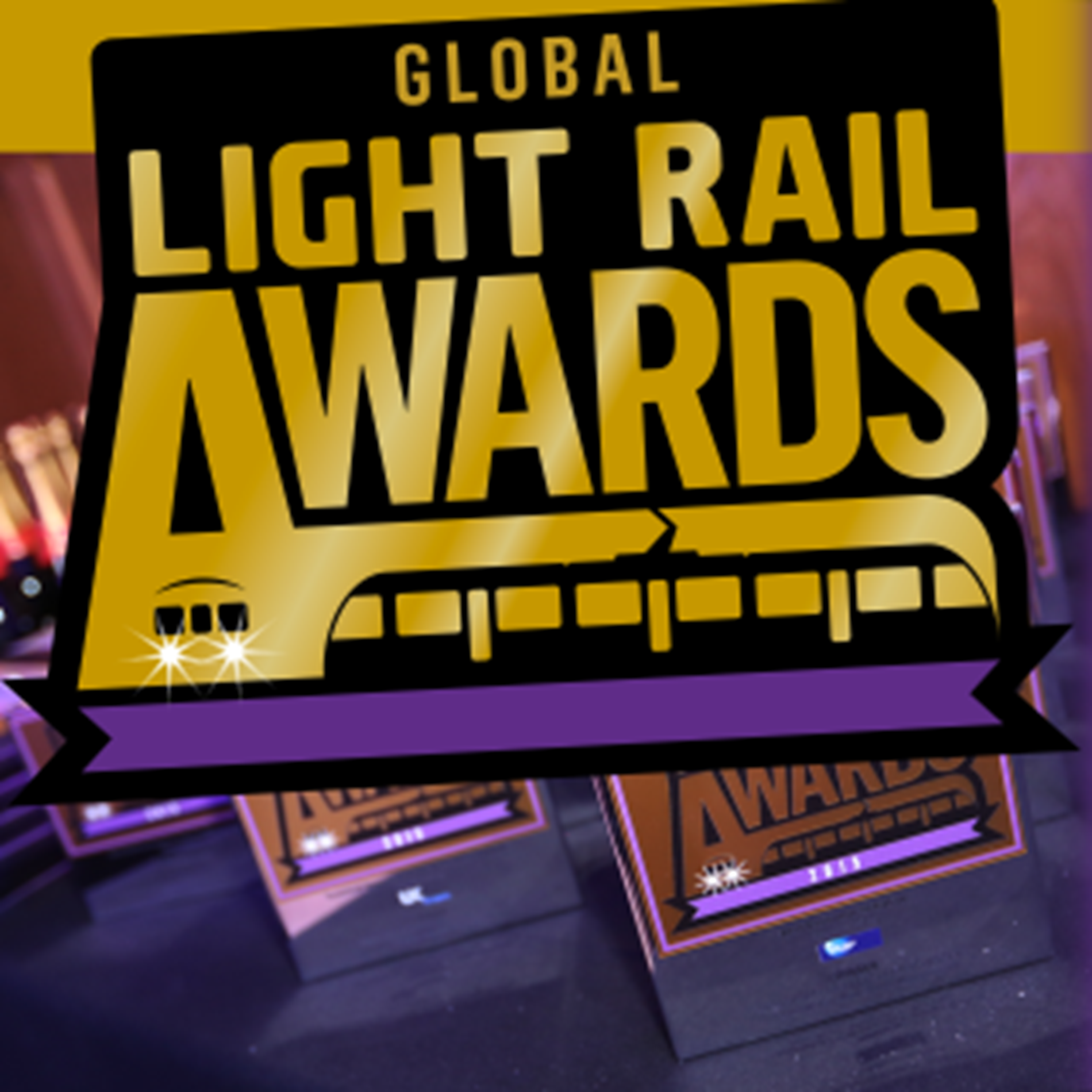 SPT has picked up two awards at the Global Light Rail Awards held in London.
The awards for Glasgow Subway were Most Improved System and for Outstanding Engineering Achievement recognising our work with Freyssinet to improve the Subway's tunnel lining.
SPT Chief Executive Gordon Maclennan said:
"This is an excellent achievement for SPT.  Our work with Freyssinet was particularly challenging and the team involved did well to meet those challenges head on.  I am delighted that their hard work has been recognised.
"The Subway's Most Improved System award comes on the back of our first ever Transport Focus survey which revealed a very high customer satisfaction score with our service.  There is no doubt this is largely due to the hard work and dedication of our staff, who always seek to ensure the highest standards of customer care and service at all times.
"Very well done to all involved."
The Global Light Rail Awards are the industry's celebration of innovation and excellence in this vibrant and fast-moving sector.
Now in its twelfth year, an expert panel of judges evaluated almost 100 entries, deliberating over a range of projects that covered customer experience, safety and technical initiatives, engineering and operational excellence, and system design before deciding on the winners.