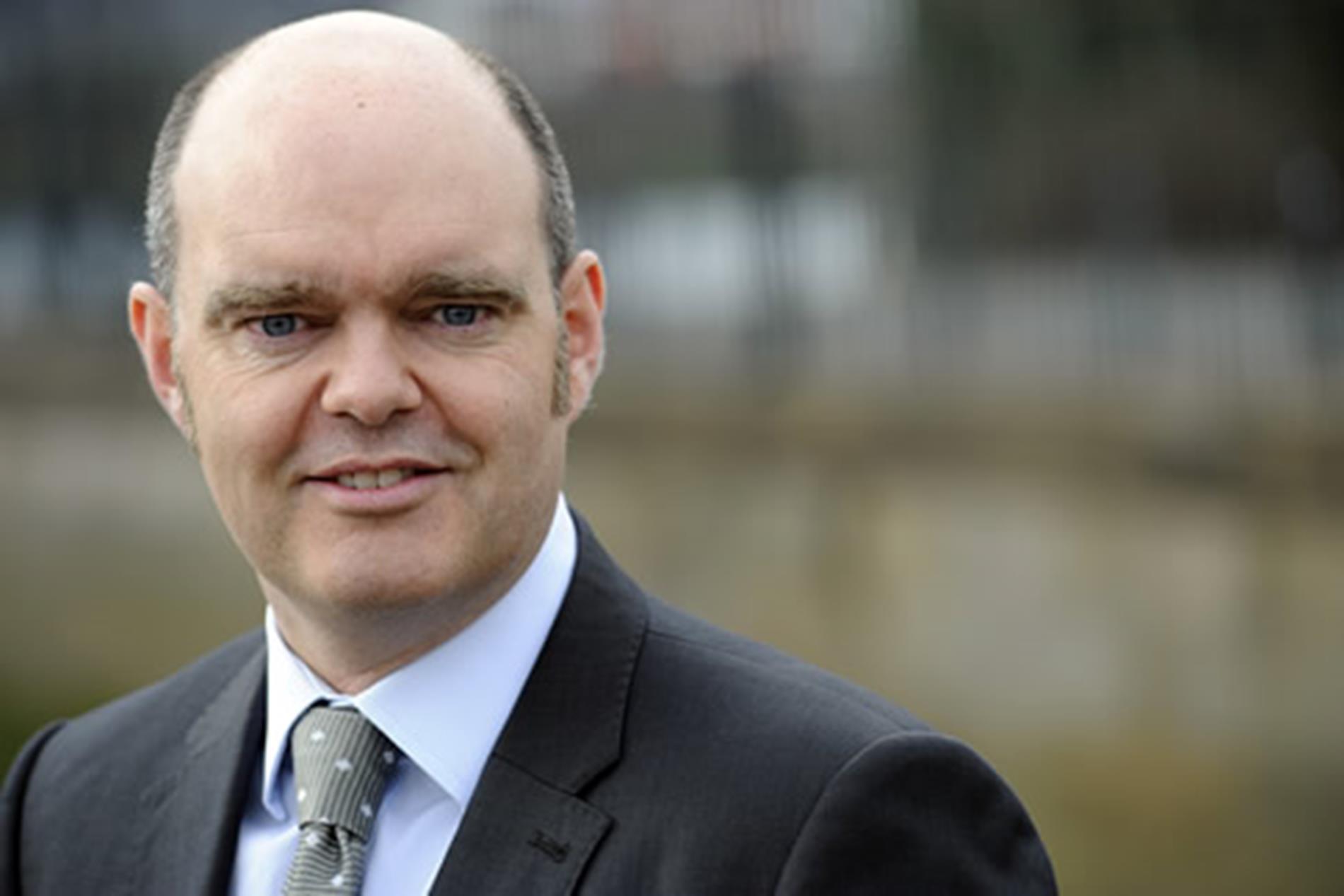 Councillor Jonathan Findlay elected as new Chair of SPT
Councillor Jonathan Findlay has been elected as the new Chair of Strathclyde Partnership for Transport (SPT). Cllr Findlay was elected at a meeting of the organisation's Partnership Committee on Friday 11th December.
Mr Findlay, a councillor for the Anniesland, Temple, Netherton and High Knightswood areas of Glasgow, takes over from former Chair, Cllr Jim Coleman.
Councillor Findlay said: "I would like to thank Cllr Coleman for his outstanding contribution to SPT and I am keen to ensure that the organisation continues to secure excellent value for money for its partner local authorities.
"SPT will not flinch from championing the interests of the travelling public across Strathclyde, including promoting active travel and pressing for better integration and regulation of public transport."