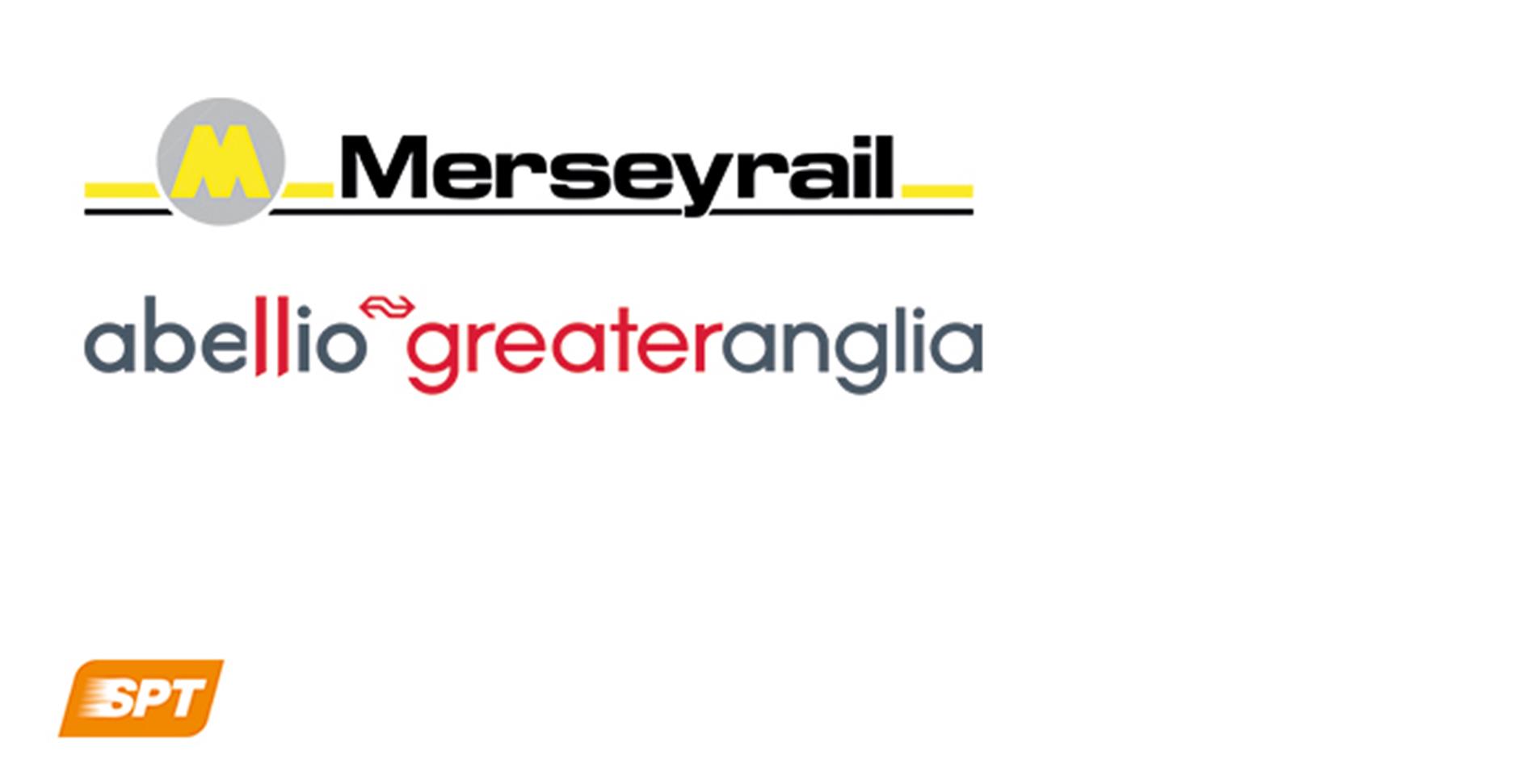 Subway staff recently hosted a Knowledge Exchange Visit with colleagues from two of Abellio's rail operations - Merseyrail and Greater Anglia.
This was a project to explore best practice ideas within UK and European transport organisations, with a particular focus on maximising the customer experience.
Understanding customers' evolving needs and expectations is key for all businesses, and none more so than transport providers. Retaining and expanding our passenger numbers is vitally important.
Finding ways to improve and enhance customer service and offer options to make public transport easier and more appealing is key.
SPT was able to update Merseyrail on its on-going modernisation project and the continuing expansion of our Subway Smartcard with our plans to make ticket purchasing across all modes of transport easier for the passengers using the Bramble technology behind our Smartcard.
Also discussed was how SPT provides customers with up to date travel information, particularly during times of disruption, through new technologies and social media.
SPT's marketing department explained about the development and delivery of various online customer facilities like the Upper Circle loyalty scheme. Using information gathered from focus groups and market research, we have been able to plan our marketing campaigns and offers to passengers so we are closer to providing what they need and want from us.
Merseyrail Corporate Audit Manager Chris Towers said: "This was a really informative visit to Glasgow Subway and a great opportunity to explore the different ways you are engaging customers across your network and how strategically targeted customer research & marketing initiatives are helping to shape future development of the business.
"We were especially impressed with many of the new design features being installed at refurbished stations such as St Enoch, which provide customers with easy to use, well-laid out and visually attractive spaces. And we've also seen some great 'virtual' initiatives such as 'The Upper Circle' and the Shoogle Club.
"Our visit to SPT has provided some great insights into how transport organisations can work to better understand their market and then grow their patronage by giving customers what they want and how they want it!"
Abellio Greater Anglia Fleet Manager  Jason Carey added: "The people of Glasgow definitely appear to have an emotional attachment to the Glasgow Subway and hold it close to their heart.  It is a pretty unique set up that has great potential for growth and will hopefully remain a favourite of the Glasgow people."