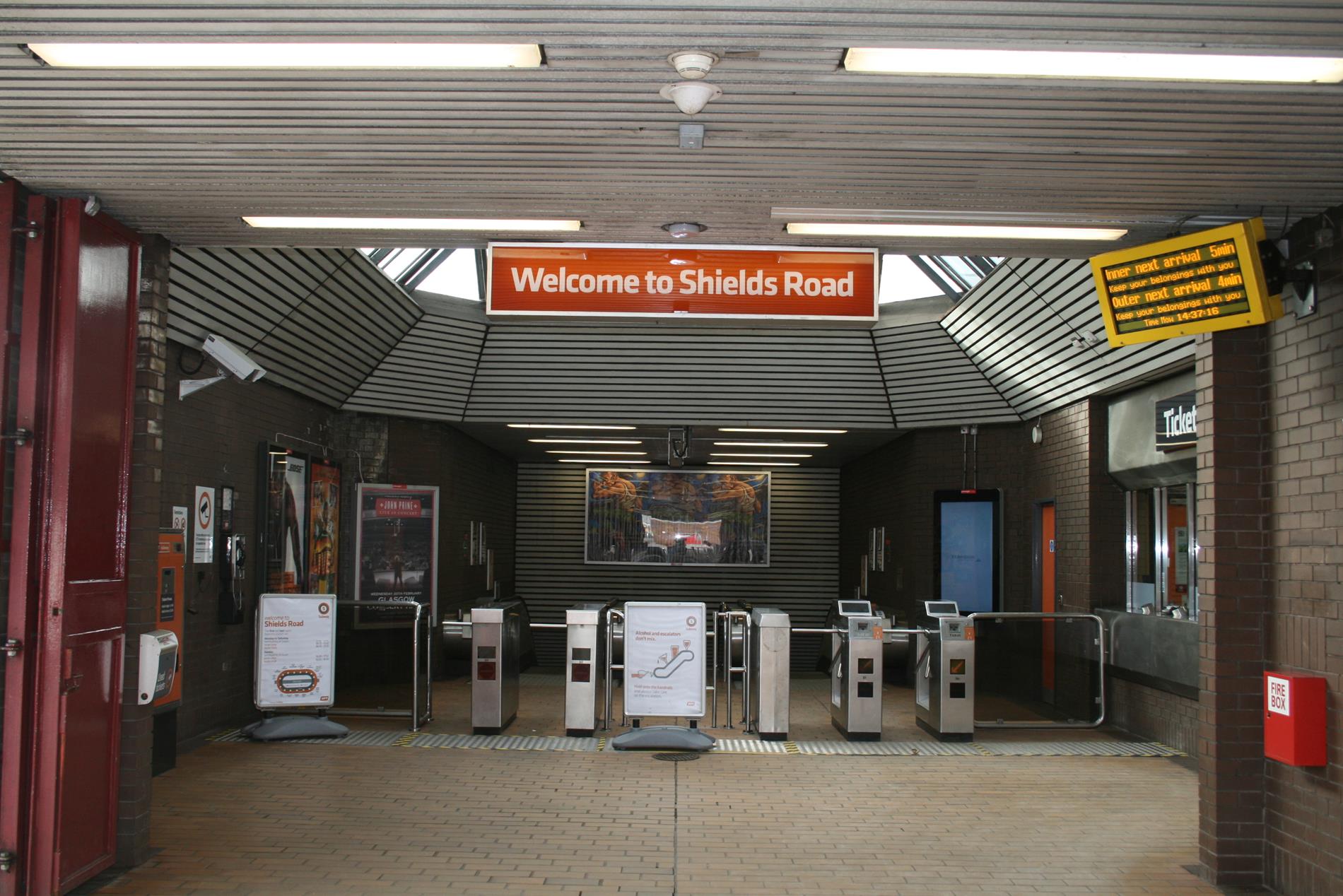 Strathclyde Partnership for Transport (SPT) has approved the award of contract for the next two Subway stations to undergo refurbishment as part of the Subway modernisation programme.
Shields Road and Bridge Street will be the tenth and eleventh stations to be completed.  The contract was awarded to Graham Construction which has already worked with SPT modernising six stations out of nine already complete.
SPT Senior Director Charles Hoskins said:
"We are delighted that our Partnership board has approved the contracts for the refurbishment at our next two stations. We have already worked with Graham Construction on a number of our stations and they fully appreciate our need to continue to run services while the modernisation programme rolls out and the importance of maintaining our high standards of customer care in our stations during the works.
"This investment by SPT will also see Graham construction continue their investment in apprenticeships, graduate employment, work experience and curriculum support activities in our area, which has already seen a total of 25 individuals benefiting from this approach."
Work will begin at Shields Road station in July this year and at Bridge Street in August this year.
The Partnership also approved the award of contract for consultancy services for the next phase of Subway station designs to AHR Architects Ltd. The design work will now commence on the final phase of St Georges Cross, Cowcaddens, West Street, and Kinning Park which when complete will see all fifteen stations transformed as part of the overall subway modernisation programme.