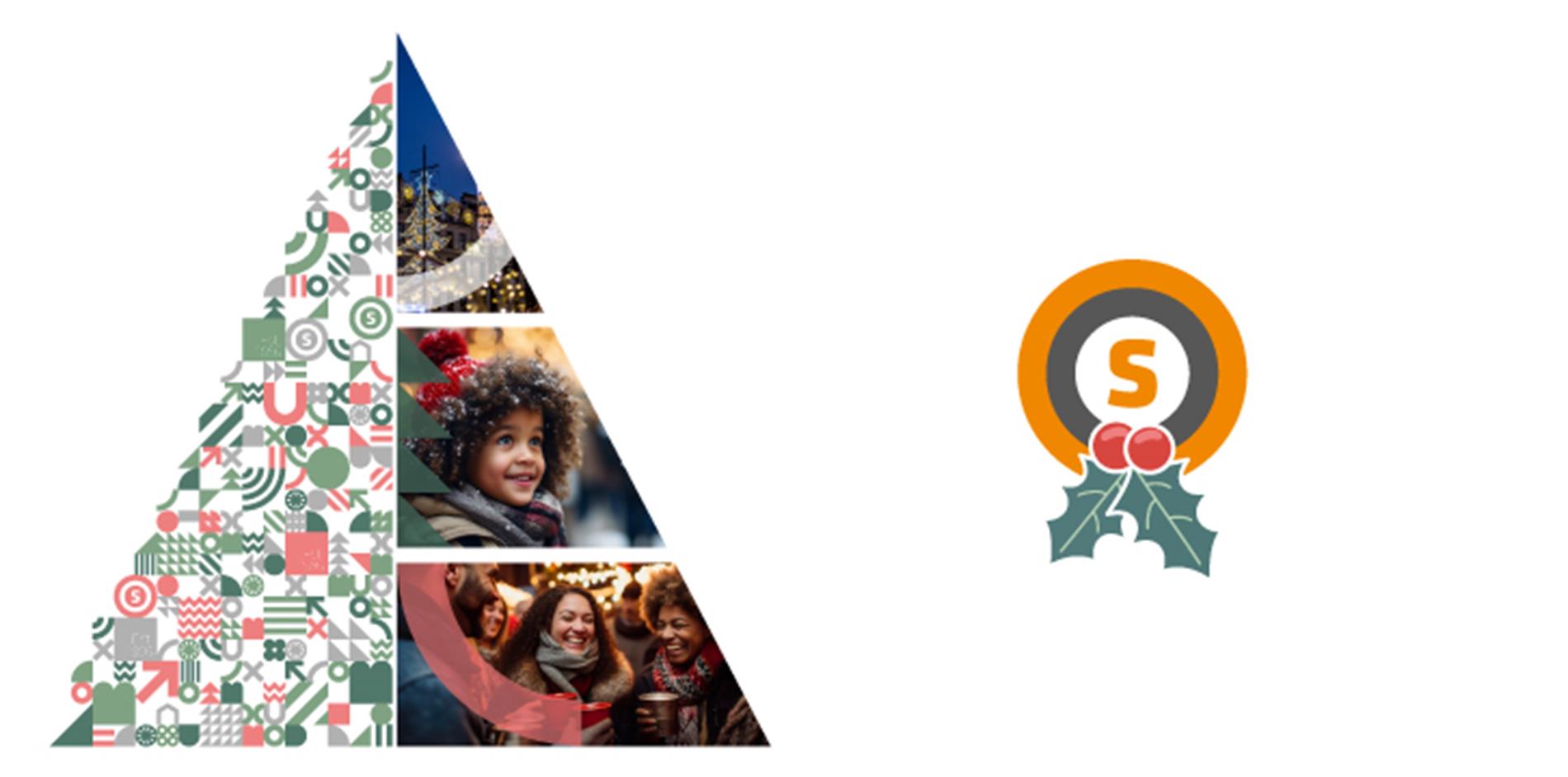 Hello Christmas, Hello Subway returns for 2023
Starting on Sunday 19 November, every Sunday up until Sunday 17 December, the Subway will operate until 2030 to accommodate the increased demand for public transport during this time of year. This move aims to provide convenience to the city's residents and visitors, allowing them to enjoy the festivities without worrying about transport constraints.
Glasgow's bustling city centre is adorned with festive lights, bustling markets, and an array of events that draw residents and tourists alike. With extended opening hours, Glasgow Subway is poised to play a crucial role in facilitating seamless travel for all who wish to partake in the Christmas spirit.
The Subway will close at 18:15 on Christmas Eve, Sunday 24 December, with last trains from the City Centre leaving at 18:00.
The Subway is closed on Christmas Day, Monday 25 December, reopening on Boxing Day, Tuesday 26 December, at 08:30 closing at 22:40 with last trains leaving City Centre 22:30.
Normal opening hours will operate between Tuesday 27 December and Saturday 30 December.
On New Year's Eve, Sunday 31 December, Subway will open at 10:30 and close at 18:15 with last trains leaving the City Centre at 18:00.
The Subway is closed on Monday 1 January 2024, reopening on Tuesday 2 January at 08:30, closing at 22:40. Last trains will leave the City Centre at 22:30.
Normal service resumes on Tuesday 3 January 2024.
SPT encourages passengers to check the updated timetable before travelling on X (formerly Twitter) and our website.