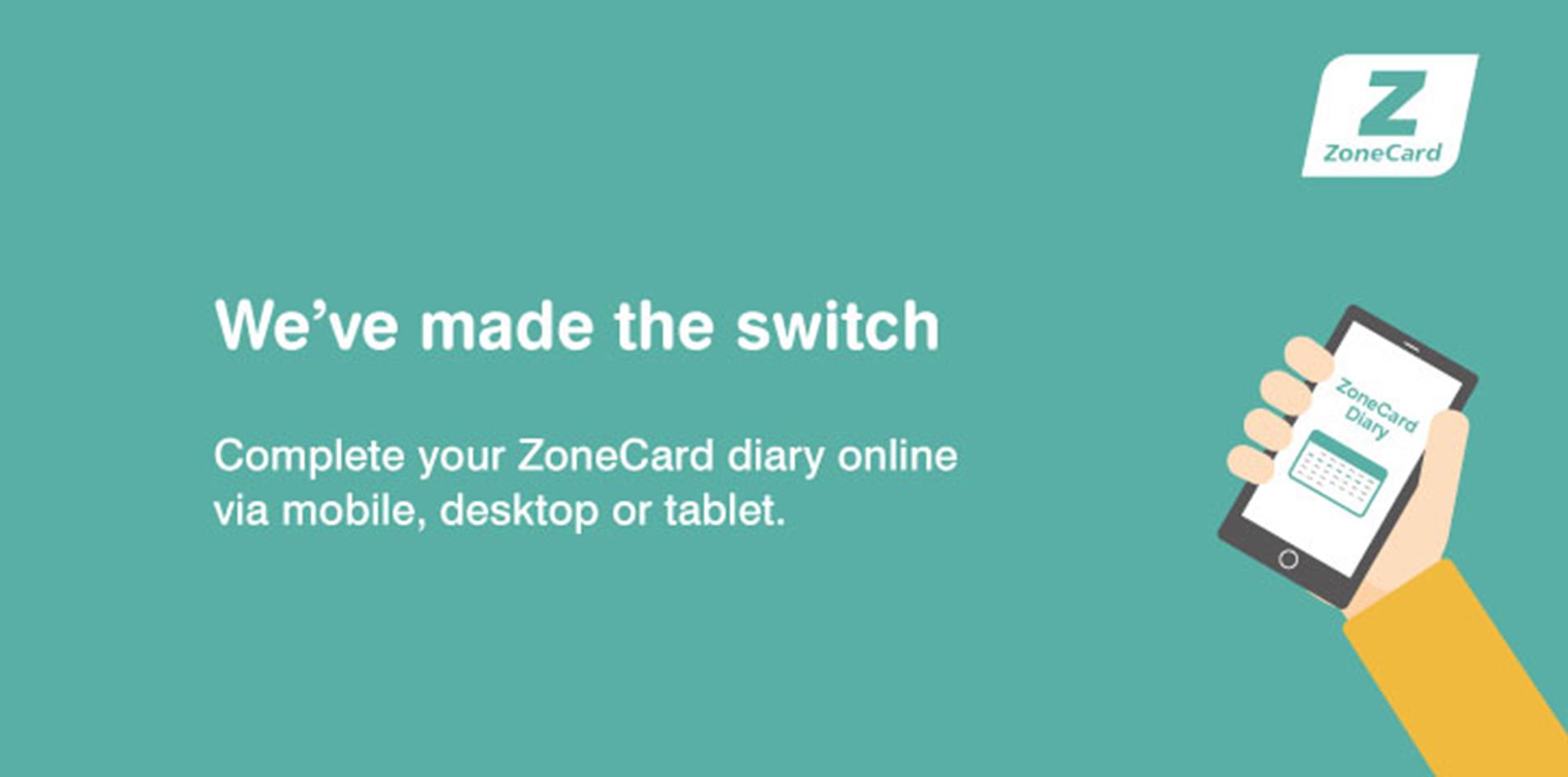 The ZoneCard travel diary, which offers ZoneCard holders the opportunity to win a year's free travel, has now moved online.
Twice a year in Spring and Autumn, SPT offers ZoneCard holders the chance to complete a week-long travel diary detailing all the journeys they make with their ZoneCard.
The next ZoneCard travel diary week starts on Sunday 27th October and we've made some important changes.
We've taken feedback from operators and customers to make the ZoneCard diary online only so it is now quicker and easier for customers to complete.
The move comes as part of a complete ZoneCard review. In April, SPT and ZoneCard operators made the diary available online for the first time and following its success have made the switch completely.
Customers simply need to go online to register and submit their diary along with a photo of their ZoneCard, which is valid in the survey week.
The diary always proves popular with customers as those who take part receive a £7.50 discount on their next ZoneCard purchase, and are entered into a draw to win an annual ZoneCard worth up to £2,800.