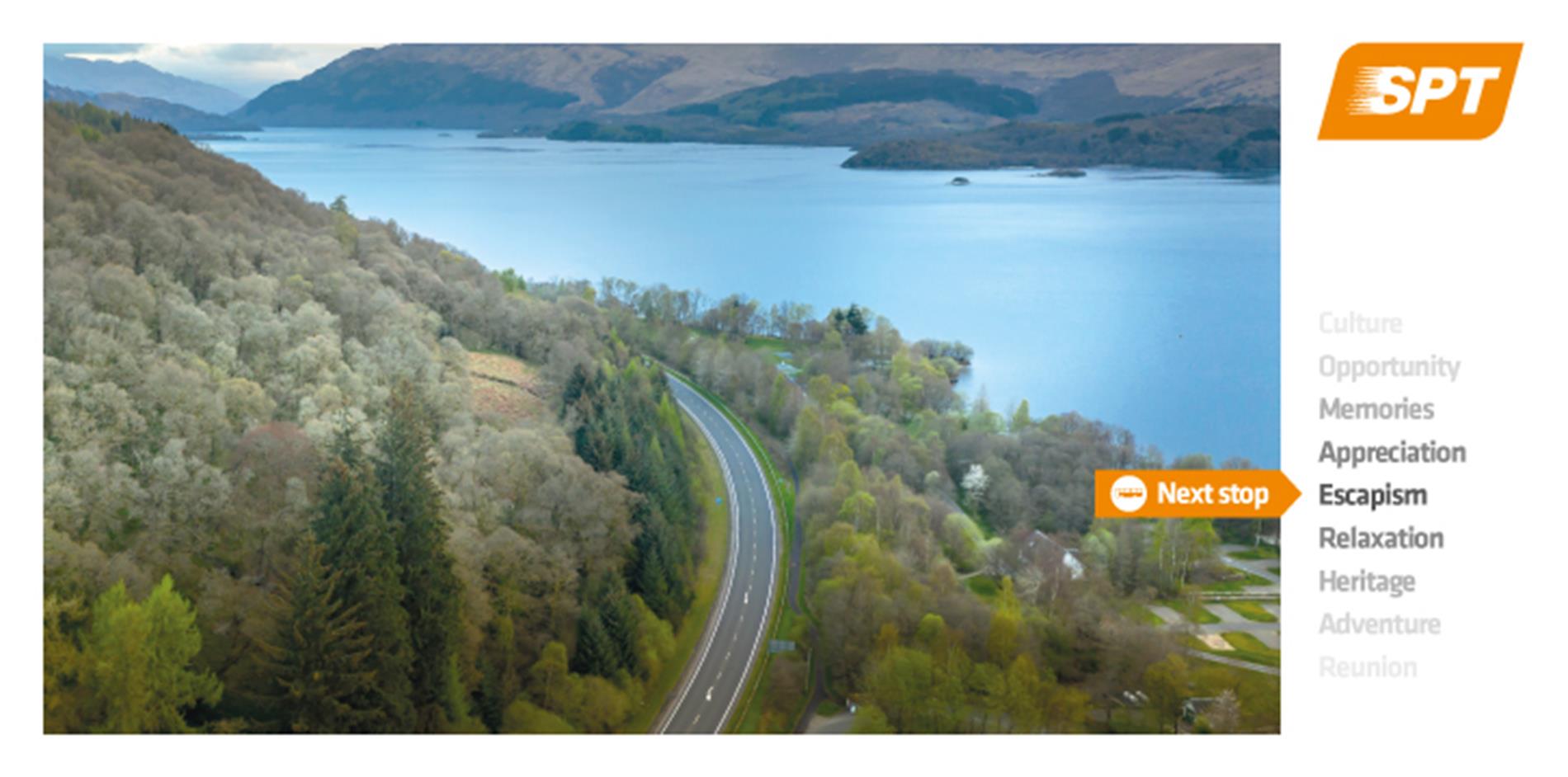 As many of us can now turn our attention to long awaited day trips and staycations, at SPT we are reminding our passengers that we can help!
With buses from our main stations travelling far and wide, now is the time to consider where you might want to go. Having had to postpone so many exciting plans over the last few months, it feels like there is a lot to catch up on.
Some passengers can't wait to hit the countryside whilst others will be looking forward to friends and family reunions and city breaks. Fortunately, our network offers a gateway to all of this and whatever or wherever they chose to spend the summertime, SPT can make it happen. Visit www.spt.co.uk to kick start the gateway to YOUR summer with SPT.