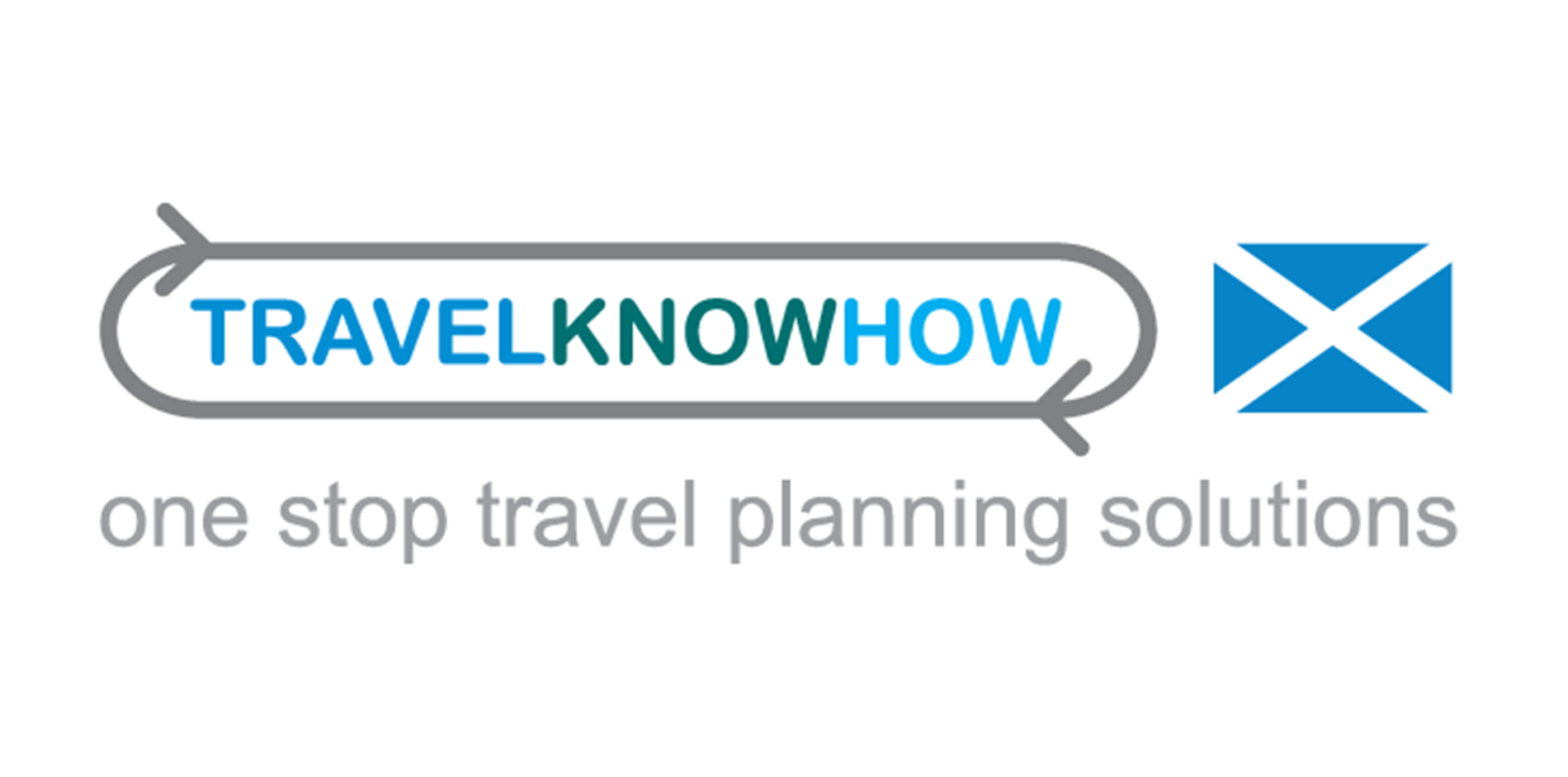 SPT is getting behind a new national resource for business and employers offering advice and information about a wide variety of travel planning solutions online to make commuting and business travel for their staff more sustainable.
Travelknowhow Scotland offers free and easy access to a wealth of advice, guidance and downloadable resources to encourage people to consider more sustainable travel choices when travelling, and help meet the Scottish Government's ambitious emissions reduction targets.
As a member of Travelknowhow Scotland, SPT is encouraging organisations across the Strathclyde region to access the website to discover the support and tools available to start changing travel behaviour. The website will guide their staff through the entire travel planning process from start to finish in a clear and easy-to-follow way, offering them choices and options as they go.
The website is funded by Transport Scotland with support from Regional Transport Partnerships (RTPs) own travel plan staff and Travelknowhow's marketing and planning experts.
Visit: www.travelknowhowscotland.co.uk for more information and register to gain full access to all available resources.