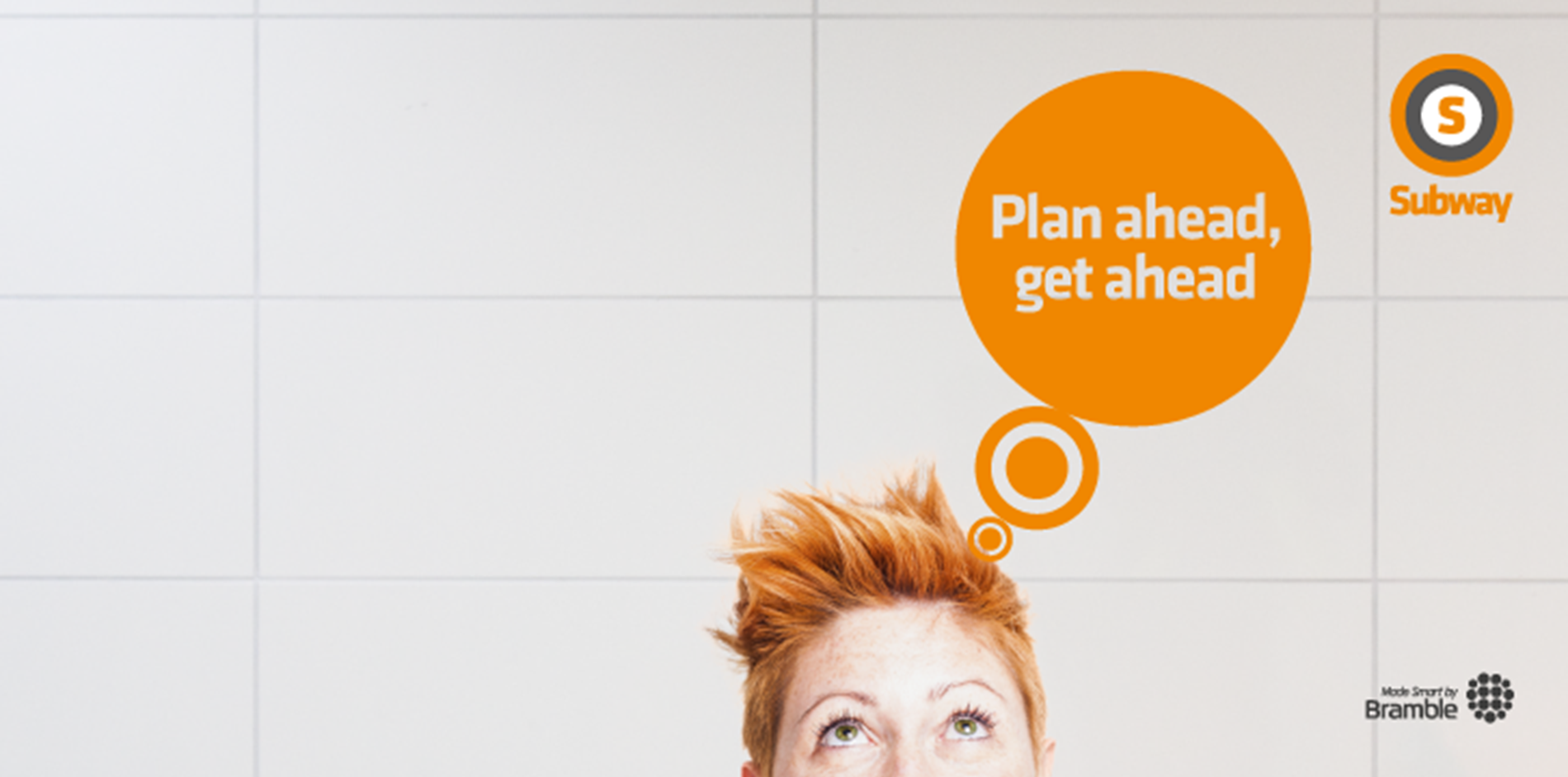 Subway Smartcard holders can now top up online from home, work or uni, by mobile phone, tablet or laptop, in fact wherever and whenever they find most convenient.
With just a few clicks, smartcard holders can now top up and go, beating the station queues and collecting their top-up as they pass through the ticket gates up to two hours after purchase.
Ticketing Commercial Manager Dan Schoenhofen explained:
"By offering our Subway Smartcard holders the option to buy online, they can choose to buy their Subway season ticket or top up whenever suits them. This saves some time at the station, especially for those travelling at peak times.
"We've made the process as straightforward as possible so smartcard holders can go online using their tablet, PC or Smartphone and buy season tickets or top up to a value of £50."
So if you want to beat the station queues and top up when it suits you, get online today at spt.co.uk/mybramble.
Check out our how-to guide here: