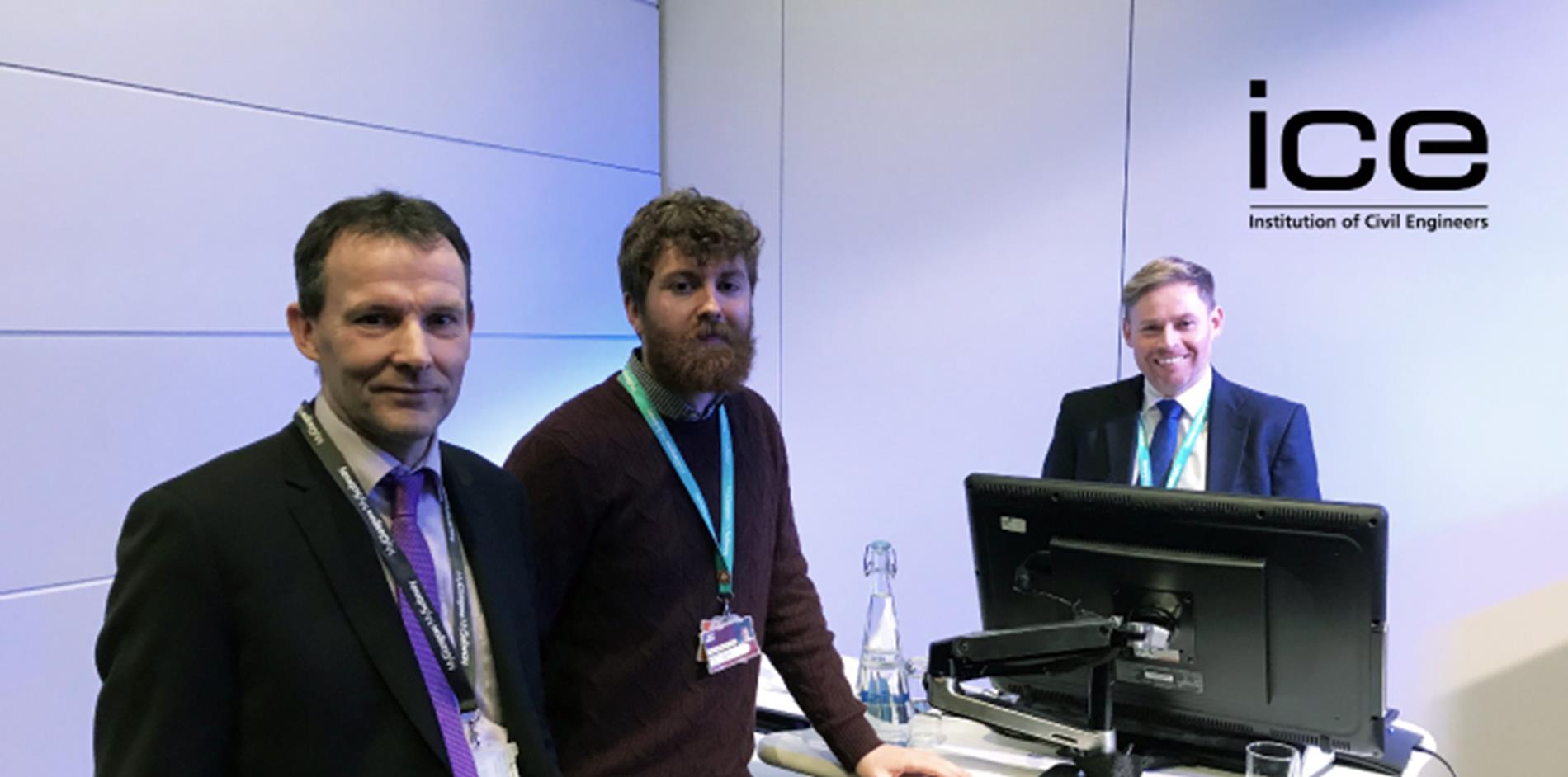 Key members of SPT's project team, responsible for delivering Subway modernisation, have been presenting some of the key challenges and achievements reached to date in this project at the Institution of Civil Engineers (ICE) Scotland.
Strategic project manager Stuart McMillan, senior project manager (buildings and infrastructure) David Gardner, and graduate engineer Greg Charnley gave an overview of the current Subway modernisation programme including a brief history of the Victorian system; the need for modernisation; current status of the programme; and some of the key challenges and constraints they face in modernising the third oldest metro in the world.
They were speaking at a sell-out event at the Technology Innovation Centre at the University of Strathclyde, as part of a series of ICE technical lectures.
As well as excellent attendance at the event on the night, a record number of viewers also followed the lecture via a live broadcast with very positive feedback for the team.
Stuart McMillan said:
"The Institution of Civil Engineers is the leading professional membership body for civil engineers.  We were delighted to be asked to support ICE in its bi-centennial year and share the good progress the SPT team are making on Subway modernisation.
"It is great to see a high level of interest in Subway modernisation, as well as Subway's history and heritage, and how we operate the system day-to-day."