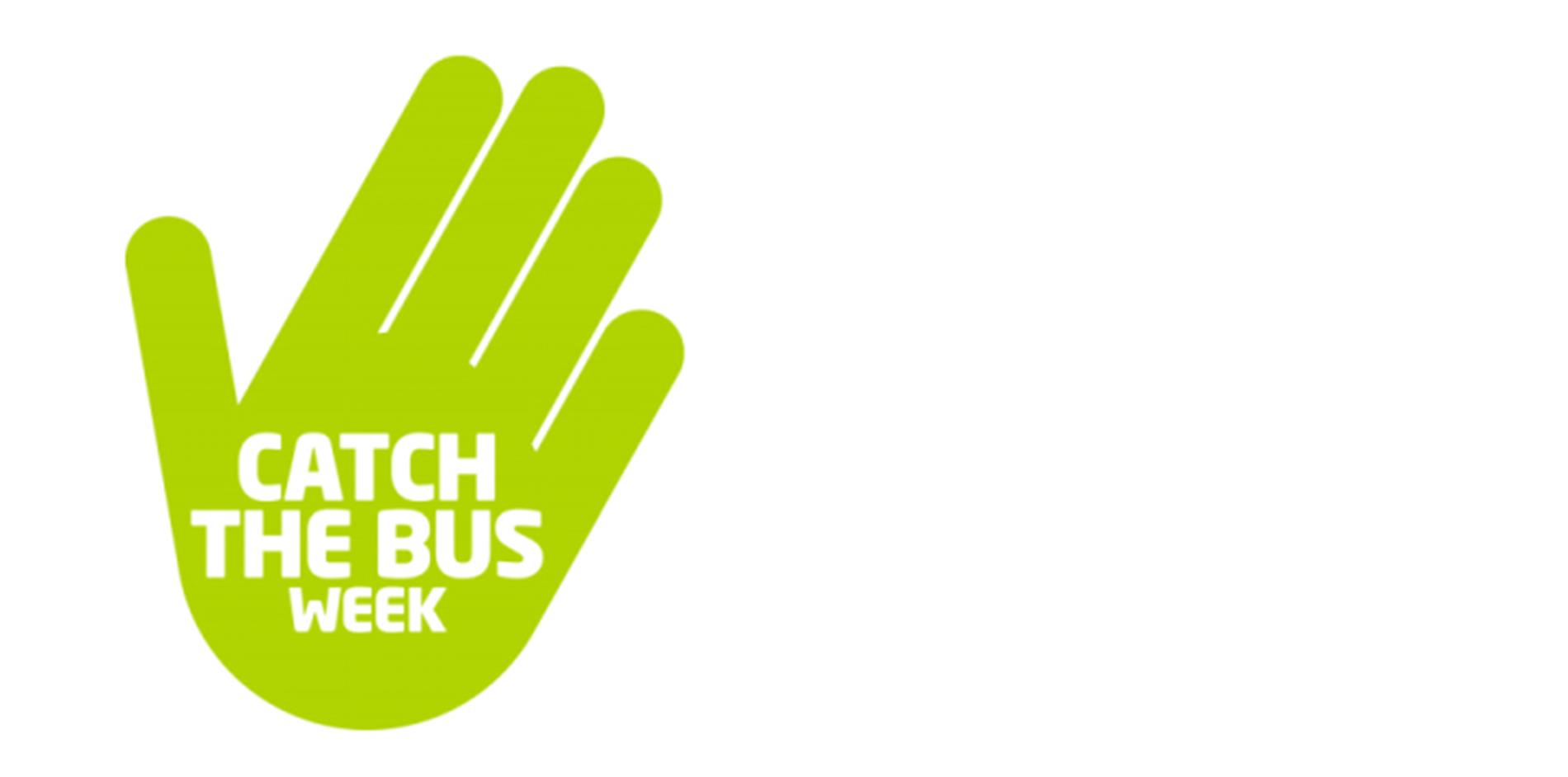 National Catch the Bus Week takes place this week (2 to 8 July) with SPT one of its proudest supporters.
More than 400 bus operators, passenger bodies, local authorities participated in the nationwide Catch the Bus Week last year. Organised by Greener Journeys, Catch the Bus week aims to recognise the importance of buses to the UK's transport mix.
Now in its sixth year, the campaign aims to inspire people to leave the car at home and take the bus to their next destination.
Buses are our most widely used form of transport, carrying millions of people to work, school, university, as well as leisure and social activities.  They provide crucial access to town centre but despite their extensive economic, societal and environmental benefits, buses can often be overlooked and undervalued.
Catch the Bus Week celebrates all that is positive about bus and highlights the benefits of taking the bus including helping to minimise air pollution and congestion in our busy city and town centres. The week encourages everyone who wouldn't usually think of catching the bus to leave their cars at home and give it a try.
For more information, visit:  http://catchthebusweek.co.uk/