The History of Glasgow Subway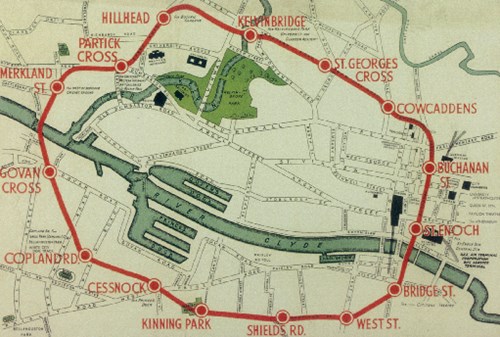 1891
Glasgow District Subway company begin construction at St Enoch Square by digging tunnels at 31 feet below sea level, which took seven months to complete.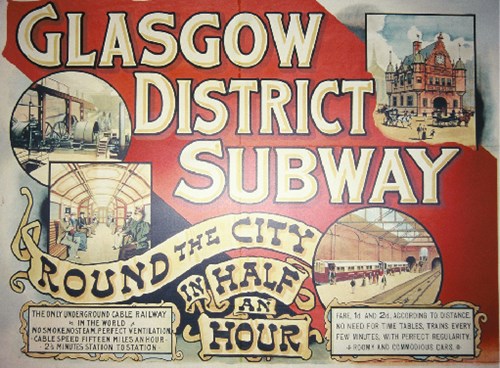 1896
Glasgow District Subway opens to the public when 1400 people used the Subway within its first opening hour.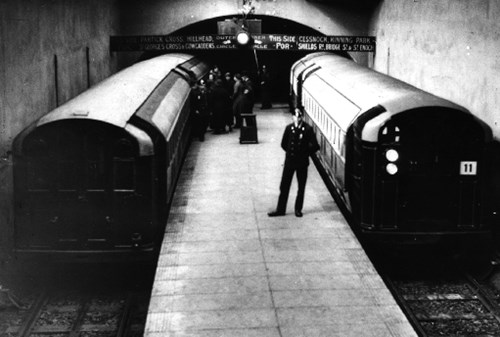 1935
Electrification rolled out across the Subway network.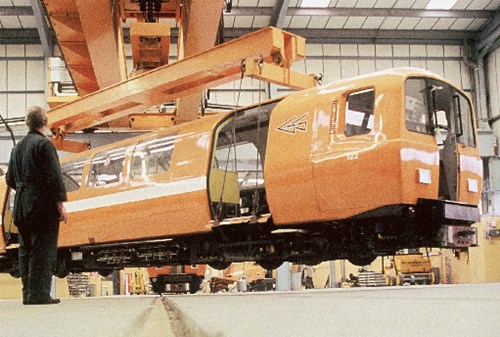 1977
Subway undergoes its first modernisation. Taking three years to complete including structural improvements, new trains and major refurbishments.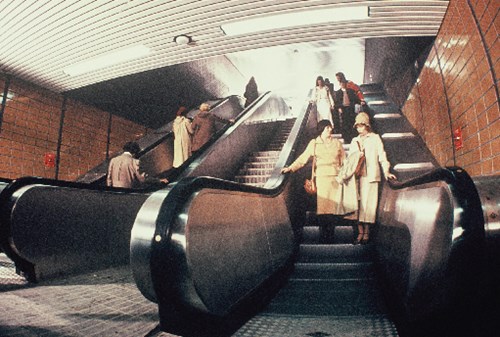 1980
Subway reopens after modernisation is completed.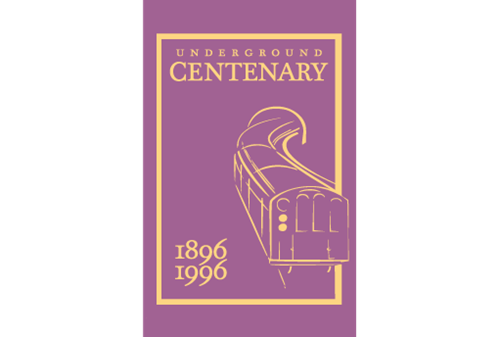 1996
100 years of Glasgow Subway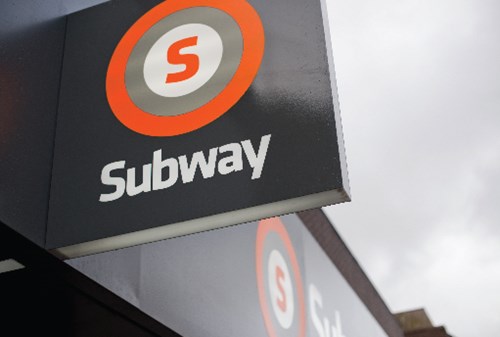 2011/12
Scottish Government funding is secured to bring Subway into the 21st century. Works starts at Hillhead station.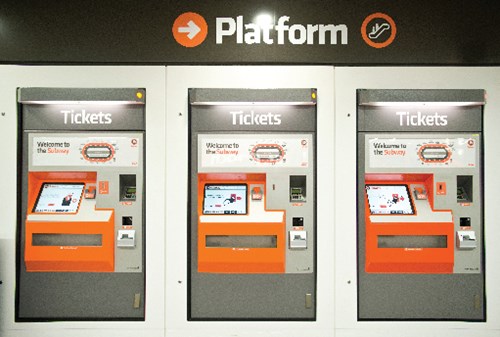 2013
Smart ticketing launches.
2015
St Enoch is completed and launched as the city's flagship station.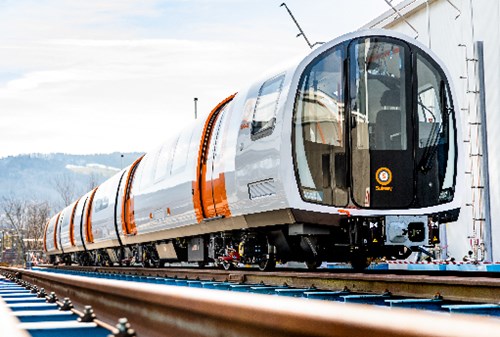 2016
SPT unveils new train designs. The contract to supply the new trains and signalling equipment is awarded to Stadler Bussnang AG / Ansaldo STS Consortium. Seventeen new trains will work their way into service with a radical new look including more open space and a new wide-screen window at the front of the train.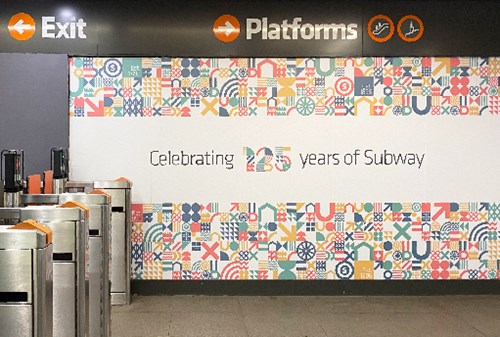 2021
125 years of Glasgow Subway  
Join our birthday celebrations
We'll be celebrating Subway's big 125 in stations on 14th December. We'll be joined by Capital's Katy J who will be treating all of you to an amazing DJ set at Buchanan Street station from 12-2. Capital's Street Stars will also be touring the stations giving you the chance to win birthday treats from us until 4pm, we'll see you there!