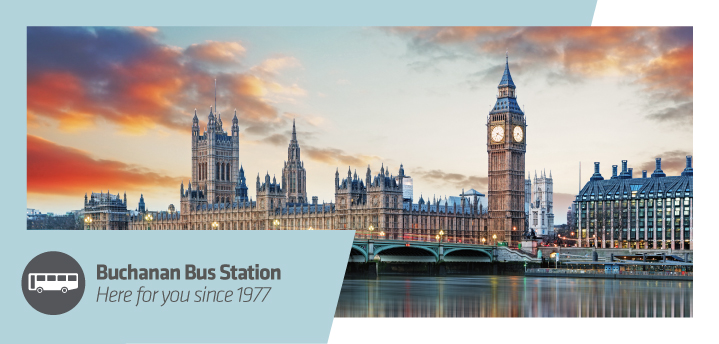 Plan your next escape from Buchanan Bus Station
With over 8000 weekly departures, your next getaway awaits...
All aboard
SPT know that buses are a vital element of public transport in Strathclyde. We run a number of bus stations – Buchanan, East Kilbride, Greenock and Hamilton, provide accessible public transport and help keep communities connected when there are no commercial services.

More Bus information
Park and ride helps reduce traffic congestion and encourages people to use public transport. Please note that SPT operate car parking at Subway stations, all other park and ride locations are run by Scotrail.
Lost your phone, baby's favourite teddy or your marbles on the Subway? Get in touch by calling 0141 333 3653 (operating hours are 08:00-17:00 Monday to Friday). All items (with the exclusion of perishables) are sent to the Custodiers Department (Police Scotland).
Address: Jocelyn Square, Glasgow, G1 5JU (Off the Saltmarket)
Email: custodiers@scotland.pnn.police.uk
Telephone: 0141 532 2667 / 0141 532 2468 / 0141 532 2609
Opening Hours: 09:00 to 17:00 Monday to Friday (Closed on Public Holidays).